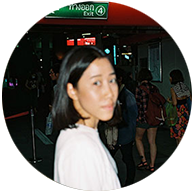 @snlghtwvs
Bangkok, THAILANDE
I love traveling and have been traveling a lot. Most of my pictures are from my trips and some from my daily life.
To me, photograph brings back a particular moment and reminds me of something I would have been forgotten.
Not only it reminds me of what I have seen but also how I felt and what I was thinking when I took those shots.